Services
Design
Choose your cabinet style, wood type and finish. We will work with you to fit your home, appliances and style preferences. See our suggested style options or use your imagination.
Fabrication / Woodworking
We apply the finest craftsmanship to produce cabinets built to last 30 years. We prefer to use plywoods over particle board and all solid wood for frames.
All materials are hand-picked and inspected to ensure quality. We use only the highest quality domestic wood. We carefully inspect all incoming materials - if the quality is not up to our standards, the product is returned.
Building a Cabinet - Step By Step
Cross cutting pieces

Edge-banding

Assembling frames.

Assembling box cases

Sanding finished ends

Assembling back cleats
Installation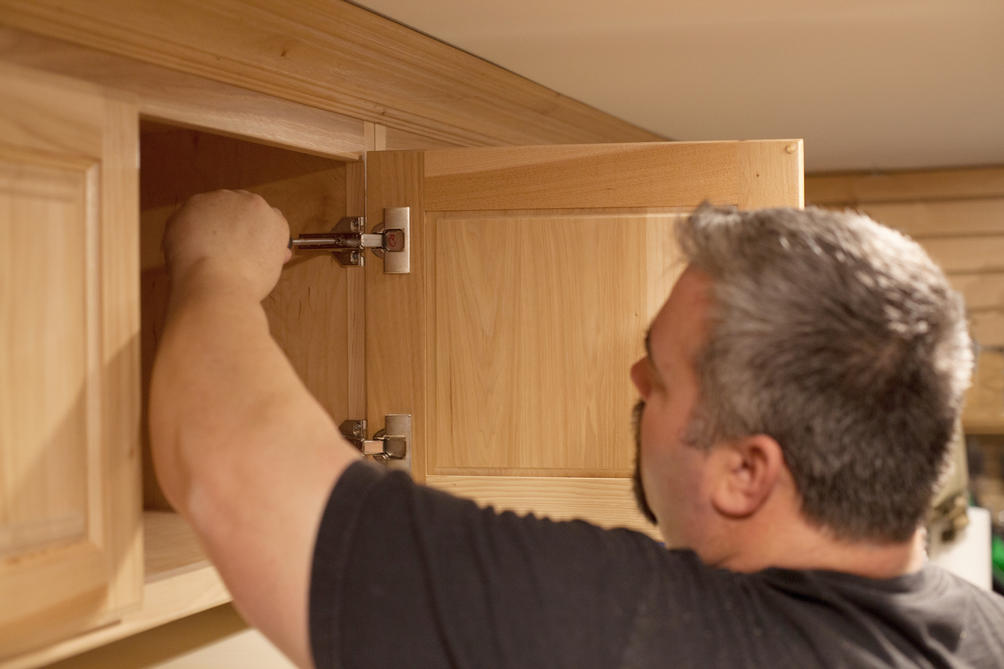 We are a full service cabinet shop offering installation in your home for all cabinets we build.
Custom Cabinets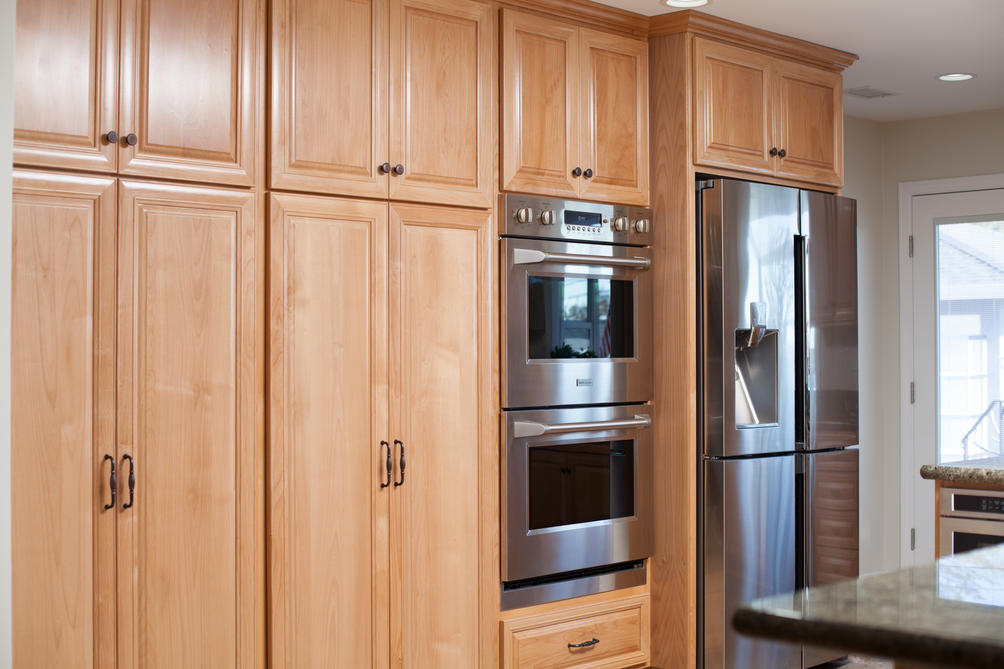 We will build custom cabinets based on the space available in your home and your choice of style. See our sample work for examples of what we can build for each room of your house.
Remodeling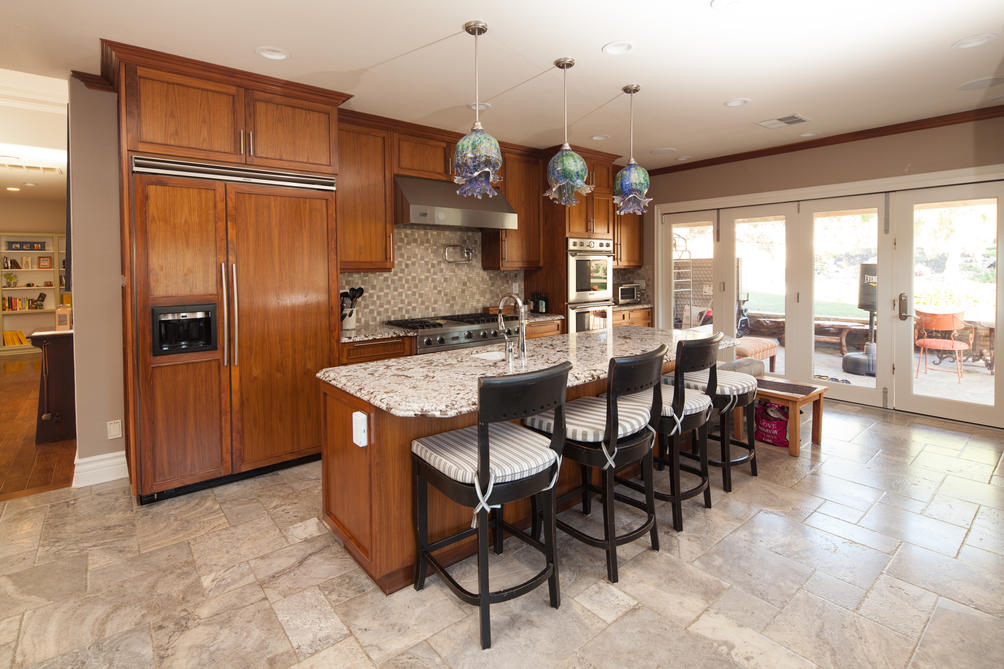 We are a licensed construction contractor, performing complete interior remodels including cabinets, granite counter tops, electrical work, drywall, paint, splash guards, etc.
Refacing
Give your old cabinets a new look. We will re-skin your cabinets with new veneers. Service includes measuring existing cabinets, fabrication of new pieces including finishing, and installation on-site.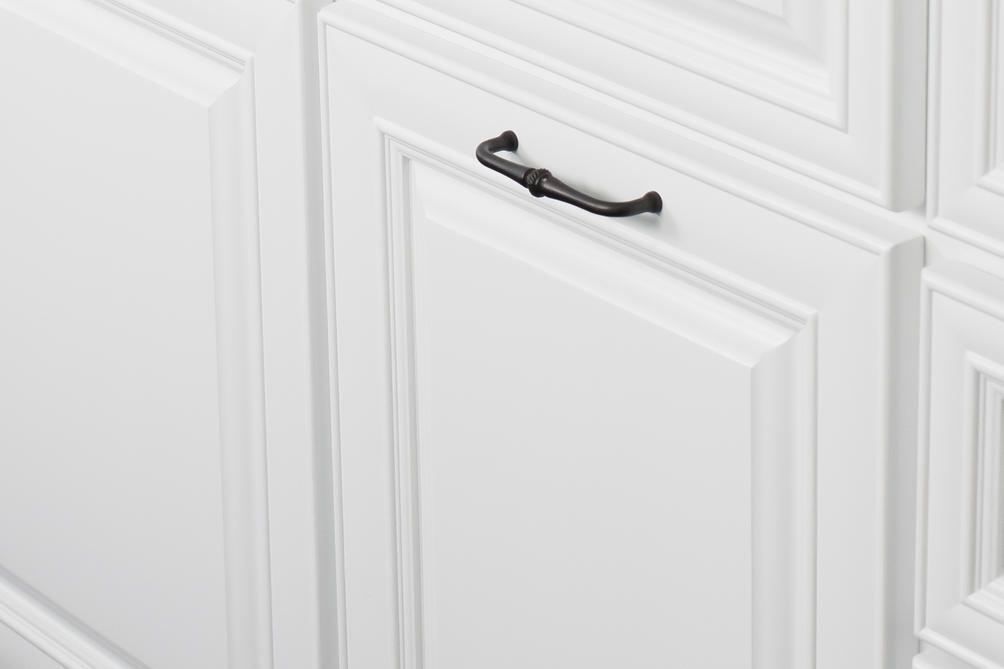 Refacing - Legacy Photo Gallery