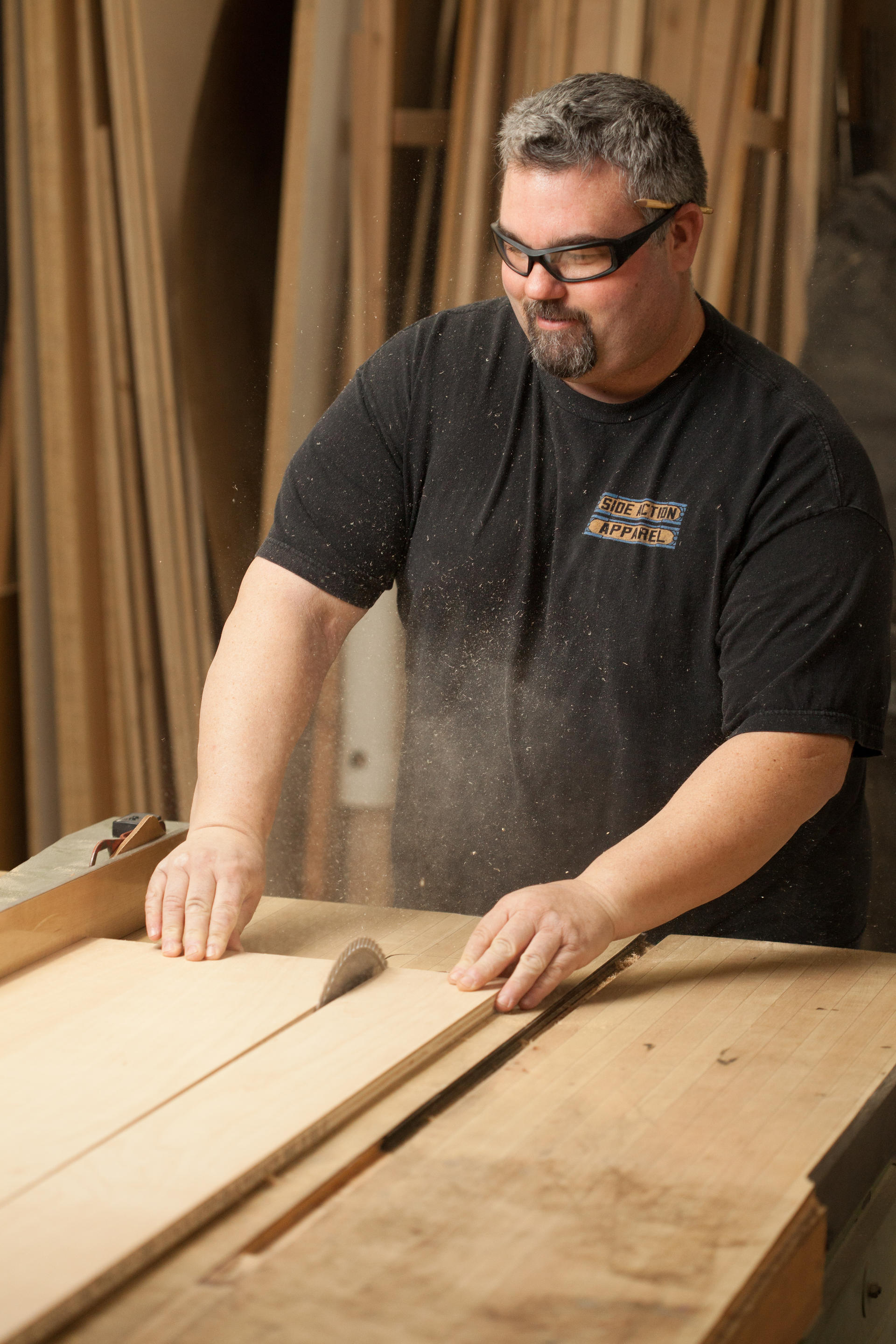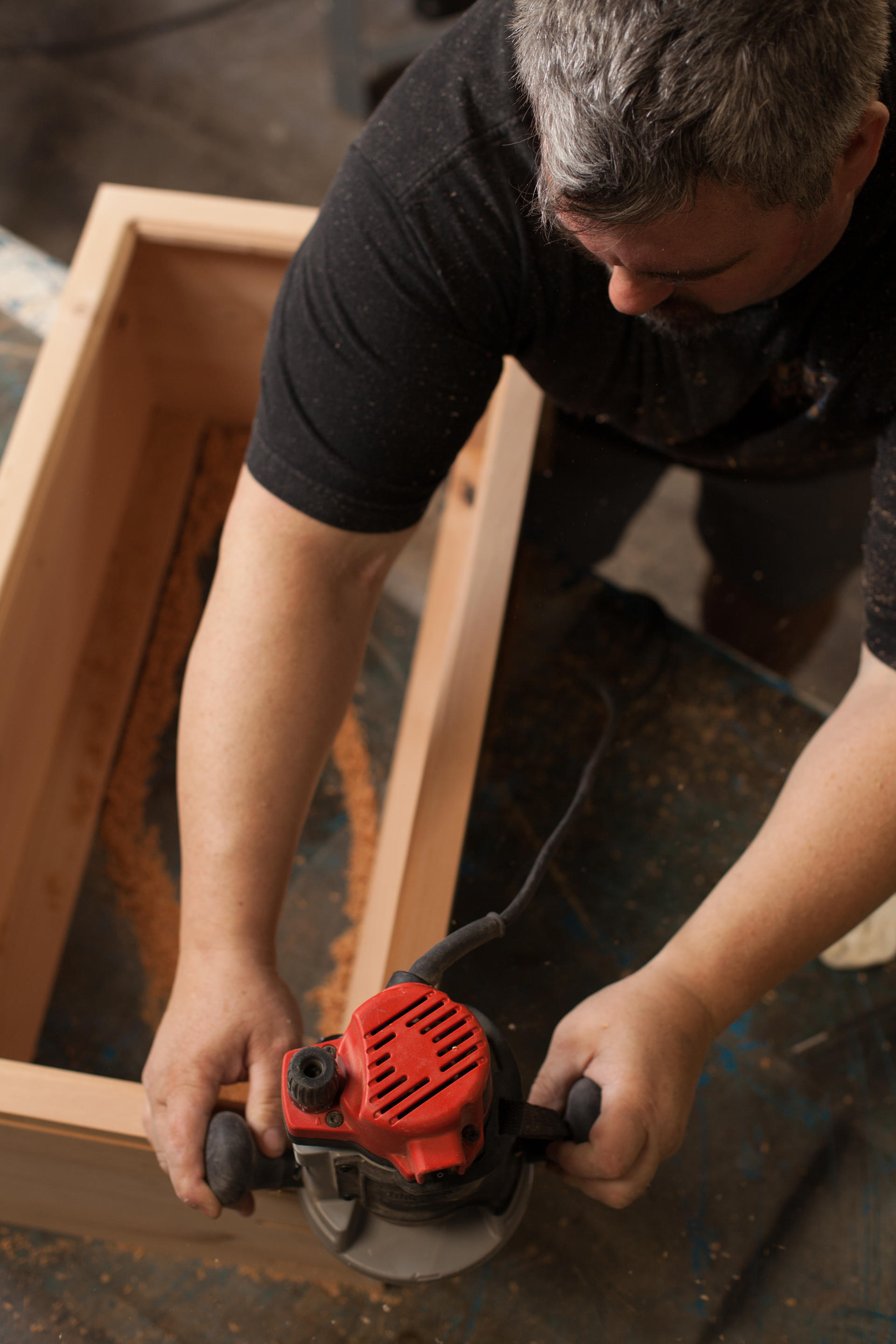 About Dzuro's Custom Cabinets
Dzuro's Custom Cabinets is a woodworking shop and licensed construction contractor serving Western Arizona and Southern California. Previously located in Ventura, CA, we recently moved our shop to Lake Havasu City, AZ. This new location near the border of Arizona and California allows Bill to travel regularly to perform installations in Ventura and Los Angeles Counties as well as in Arizona.
Arizona Contractor's License/ROC # 331128; California # 773013
Since 1999, we have provided full interior remodels and cabinet installation for homes throughout Ventura County and surrounding areas including Ventura, Camarillo, Oxnard, Thousand Oaks, Agoura, Westlake, Moorpark, Simi Valley, Ojai, Montecito, Santa Barbara and Los Angeles Counties. We now serve western Arizona in addition to Southern CA.
About the Owner, Bill Dzuro
Before opening Dzuro's custom cabinets I worked at Knock at Wood starting as a cabinet builder.
After four years of drafting and design under my belt, I then started to design jobs for the company and from that, overseeing how work was produced.
Unfortunately, not being the owner of the company and being frustrated about what I was able to do and what I wasn't, a mentor of mine came up to me and said, "Do you believe in God?" I said, "With all my heart."
As he handed me the keys to his shop, he said, "Quit and open up your own shop, pay everything off and make a name for yourself." As I took the keys from him I headed home to write my resignation. When I arrived home, my wife looked at me and said, "Whats wrong?" I looked at her and said, "After seven years, I think it's time I go on my own."
I love to do what I do and make sure customers are happy. I can only do that if I'm on my own. Being scared that I was quitting a job and going on my own, not knowing where my paycheck would come from, I followed my heart, passion for the craft, and guidance from God.
When I arrived at work the next day, I looked at the owner, and as I was handing him my letter of resignation, it was as if he already knew what it was. It was hard to explain. I felt scared and relieved at the same time. That day when I got home I had three calls on my answering machine for work. Ever since I have had work.
I love to let customers get to know a little about me and my background. I was raised by parents that instilled in me values of honesty, fairness, and most important TRUST.
When you hire someone to do a job, not only do you want them to do the best job they can, you want to know that it is going to get done right, and on time.
After being in the business almost 20 years and still loving what I do, I'm sure you will love the work that I do for you.